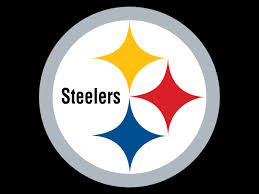 Pittsburgh Steelers linebacker Ryan Shazier has returned back to Pittsburgh. He is continuing tests and evaluations at UPMC. Shazier suffered a back injury in Monday night's game in Cincinnati.
A number of Steelers players have spoken out against the NFL's discipline policy after wide receiver Juju Smith-Schuster was suspended for this week's game against Baltimore for a hit on Vontaze Burfict of the Bengals. The players are especially upset because the NFL overturned the suspension of Cincinnati cornerback George Iloka after his hit to the head of Antonio Brown.
Tonight in NFL Thursday Night Football: Atlanta (7-5) will host New Orleans (9-3) at 8:30pm.