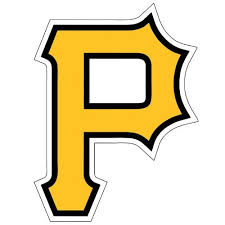 The Pittsburgh Pirates lost to the Baltimore Orioles 8-5 Monday in Grapefruit League play. Tyler Glasnow was expected to start the game, but had flu-like symptoms and did not pitch. He was replaced by Alex McCrae, who went three innings, and allowed just one hit. The Pirates had five extra base hits in the game. They are off today.
Former Pittsburgh Pirate second baseman Neil Walker has signed a $4 million one-year deal with the New York Yankees. The 32-year old Walker hit .265 with 14 home runs and had 49 RBI's while making more than $17 million last season while playing for the New York Mets and Milwaukee Brewers.
The post Pirates fall to O's/Glasnow ill-does not pitch appeared first on ButlerRadio.com – Butler, PA.