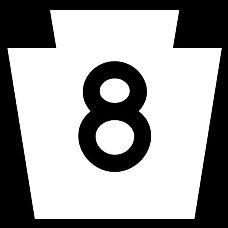 Motorists are being asked to avoid a portion of a busy road in Center Township due to the destruction of multiple traffic signals.
According to a representative from the Unionville Fire Company, just before 3 p.m. Wednesday a truck carrying an over-sized load ripped down traffic lights from the intersection of Route 8 and Mercer Road.
This means that the intersection has become a four-way stop with traffic backed up in all directions. Traffic control crews from the road department are trying to manage flow currently
Two lights were completely destroyed and repairs will not be able to be made until Thursday at the earliest.
Written by Ryan Saeler
The post Drivers Asked To Avoid Busy Intersection Following Traffic Signal Damage appeared first on ButlerRadio.com – Butler, PA.