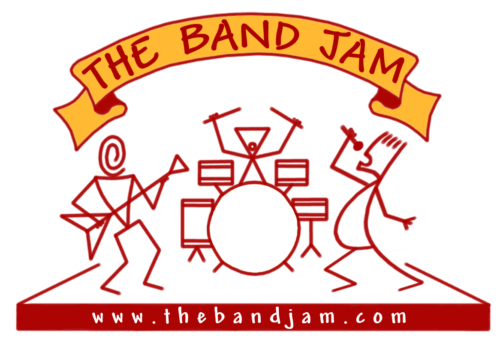 Family-Friendly Fun
Kids 17 & Under are FREE!
The 6th annual Band Jam
July 13-14
Cooper's Lake Campground
Slippery Rock PA
Advance Tickets: $20
At the Gate: $25
Pricing for concert only.
Camping sold separately through Cooper's Lake Campground
20 BANDS
For
20 BUCKS!
Click Tabs Below For More Information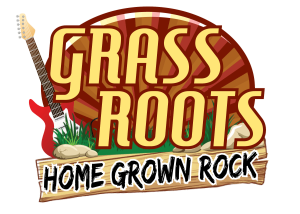 Grass Roots…The show that started it all!
Heard on The Rock Station 97.7-FM each Sunday at 7pm, Grass Roots is a platform for local artists and their music. Hosts Bob Cupp of The Rock Station and Utah Burgess of Shady Lady Productions bring you the latest and greatest in home-grown music. Each week they chat with local artists, share their latest songs, and discuss the local music scene. 
Listen on the dial at 97.7-fm, online at 977rocks.com, or on your smartphone or Alexa-enabled device.
Past show archives available HERE
Here's what people are saying
about The Band Jam!
The Band Jam Grass Roots Music Festival was awesome, straight awesome. Good music and good people made up for some great times. Anytime you can get your friends together at a magical little campground you know you are in for a treat but this being our first year up we were blown away.
Great time at the bandjam, awesome crowd, thanks for the love!
Awesome event thanks for all the hard work had a great time!
We have been to all four band jams & each year it gets bigger and better. Love to watch it grow & can't wait till that place is packed! This year was the best year & I bet it will double next year!
That night was phenomenal for so many reasons. Thank you for all your effort throughtout the years!
What a great weekend! The Band Jam Grass Roots Music Festival was as good as ever. I'm really glad I got to be a part of it and I'm already excited for next year!
The Hawkeyes & TeraChain Sky brought down the house at The Band Jam Grass Roots Music Festival on Saturday. The bands brought their non-stop balls to the wall sets. If you've never made this festival, make plans early for next year… Spread the word
So how was the The Band Jam Grass Roots Music Festival yesterday you ask?
It was Fantastic! Wow, what a great line-up of bands and great performances! Insane amount of local talent displayed.
Loved it… Had a blast… can't wait till next year… amazing job well done!
Best event of the summer!